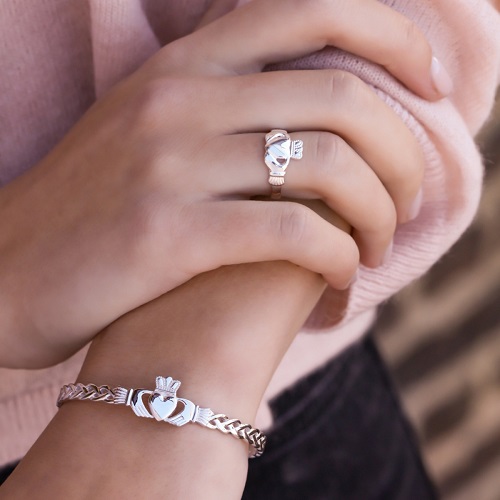 Top tips for caring for your Solvar Jewellery
Store your jewellery in a clean, dry place.
Avoid contact with perfume, hairspray and deodorant when wearing jewellery.
Don't jumble pieces together as they can scratch each other and cause chipping.
Keep them stored in separate boxes or in pieces of tissue paper.
See your jeweller at least once a year in order to have all your jewellery professionally cleaned and checked for general wear and tear.
Gold Jewellery
Gold is a "noble metal" - which means it will not tarnish, corrode or rust and most acids will not harm it - except in the most unusual of situations. (Sometimes perfumes and perspiration can discolour the other metals gold is mixed with). It is a wonderful metal to work - it can be drawn into fine wire, flattened or bent into shape. It can be highly reflective or matt finished making it an ideal metal to create exquisite, beautiful and fine jewellery. Pure Gold is 24 carats, yellow in colour and very soft so is mixed with other metals to give it strength and make is suitable for making jewellery.
White gold is very popular and is created by mixing gold with other metals and then enhanced by rhodium plating, which gives a hard, white and highly reflective finish. The rhodium plating on white gold will eventually wear and it is advised that these items are periodically re-rhodium plated.

Sterling Silver Jewellery
Silver is a relatively light metal making it practical to use and comfortable to wear. Silver is the most reflective of all metals. Silver is an ideal metal to produce exquisite and stunningly beautiful jewellery.

Silver fineness is expressed as parts per thousand and is normally alloyed with copper to make it stronger and harder. The sterling silver standard has a minimum millesimal fineness of 925. This means that Sterling Silver is made up of 92.5% Silver and 7.5% other metals.

Silver naturally tarnishes due to sulphur dioxide in the atmosphere reacting with the surface of the metal. This can be easily cleaned with a liquid cleaner or cloth available from jewellery stores.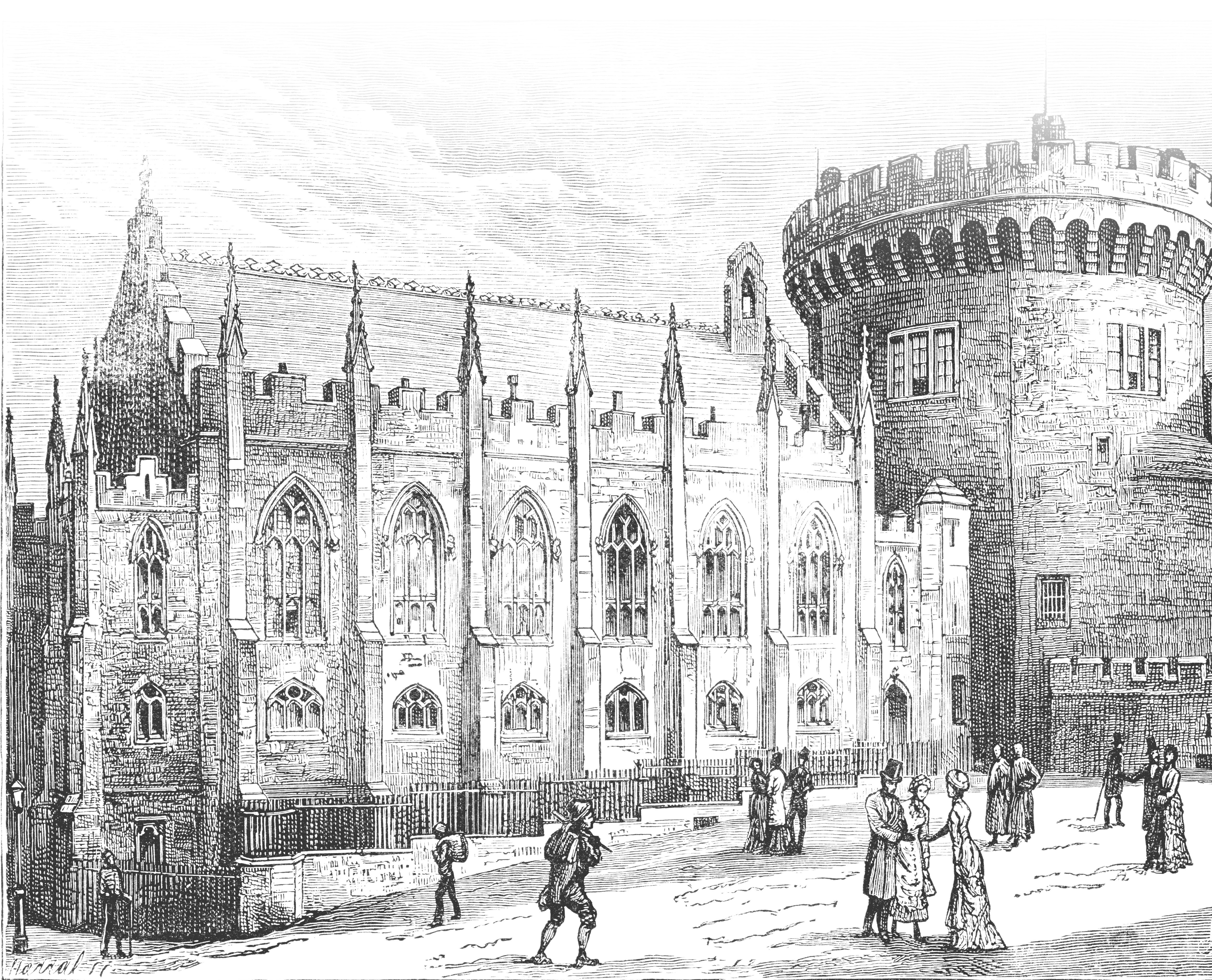 All our sterling silver and gold jewellery is hallmarked by the Assay office in Dublin castle.
The Dublin Assay Office is one of the oldest Assay offices in the world. It was founded in 1637 to ensure only the purist quality gold and silver was used in the crafting of jewellery throughout all of Ireland. Still located today in the grounds of Dublin Castle, every piece of our Irish fine jewellery continues to be hallmarked in the traditional way by the assay office as a symbol of quality and reliability.
An item's hallmark signifies that it has been tested by an independent body and guarantees that the metal is of one the legal standards of fineness or purity. A hallmark shows exactly what the item is made up of, for example a 14K Gold hallmark will be stamped 14 for 14 karat and the number 585 means it contains 58.5% pure gold, the other 41.5% will be made up of other alloys and precious metals.
When you purchase any piece of Solvar silver or gold jewellery you can be assured of it's guaranteed quality.
Types of Irish Hallmarks:

Share this